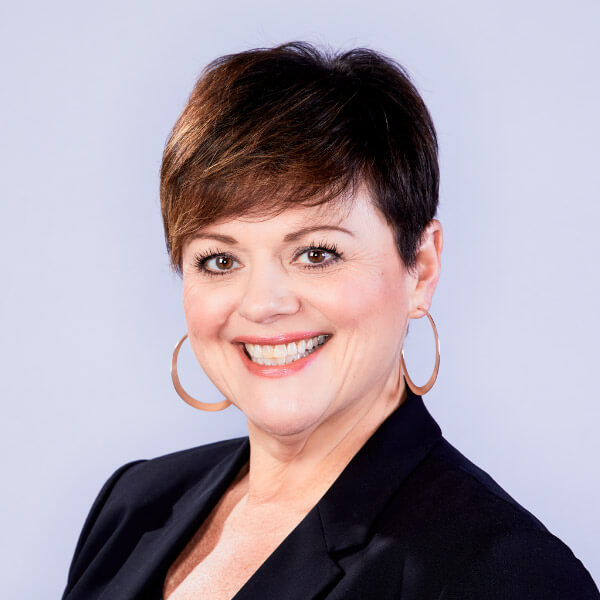 Senior Principal, Solution Designer
Kristen's passion lies in designing ways to solve complex problems through collaboration. She combines strategic thinking with effective creative interventions, which in turn foster real human connection and make the process of getting work done enjoyable. Kristen works across all industries with special focus areas in health care and diversity and inclusion.
Before joining Collective Next, Kristen worked for Booz Allen, Ernst & Young/Capgemini, and North Highland. Since her early consulting days, Kristen has focused on helping clients solve problems in productive ways. In 1999, while working in the then-emerging field of ERP systems implementation, she was introduced to the power of using a facilitated collaborative process to align organizations and produce meaningful change. Two decades later she remains committed to this approach. Her recent list of clients includes Johnson & Johnson, Citi, Toll Brothers, AbbVie, Novo Nordisk, DaVita, and Advocate Health
Kristen is a committed world traveler whose recent adventures have included climbing up lava rocks to watch blue-footed boobies in the Galapagos and dipping in the hot springs near Mt. Fuji. When at home she can be found cooking for friends, attending plays and concerts, and taking walks with her dog.
"Kristen is an agile, creative influencer who uses her voice and leadership to shape desired outputs. She is a great collaborator and has the keen ability to ensure we stay on track. Kristen has been instrumental in leading a team that designed creative storyboards showcasing the accomplishments of our Employee Resource Groups at Johnson & Johnson to our Executives."
Elvie Gee, Global Diversity & Inclusion Leader, Office of Diversity & Inclusion
"You don't know how good things could be, until you have had a chance to let Kristen work her magic… after that, everything else seems second best!"
Nicole DiBacco, Director, Business Improvement, Toll Brothers