Harness the Power of Stories
Podcasts are a great communications tool. They bring intimate conversations to a wide audience and motivate action in a way only information that feels personal can do. Cost-effective to produce, podcasts make ongoing conversations around important topics possible and scalable. Podcasts can effectively reach audiences distributed across time zones and languages, delivering content in an entertaining and intimate format that enhances retention.
With expert storytelling and an eye to true audience engagement, we will help you develop, pilot, launch and produce compelling, high-quality, tailor-made podcasts for public and private audiences. Conversational Shows, Documentaries, and Postcards are a few podcast types that have proven successful with past clients.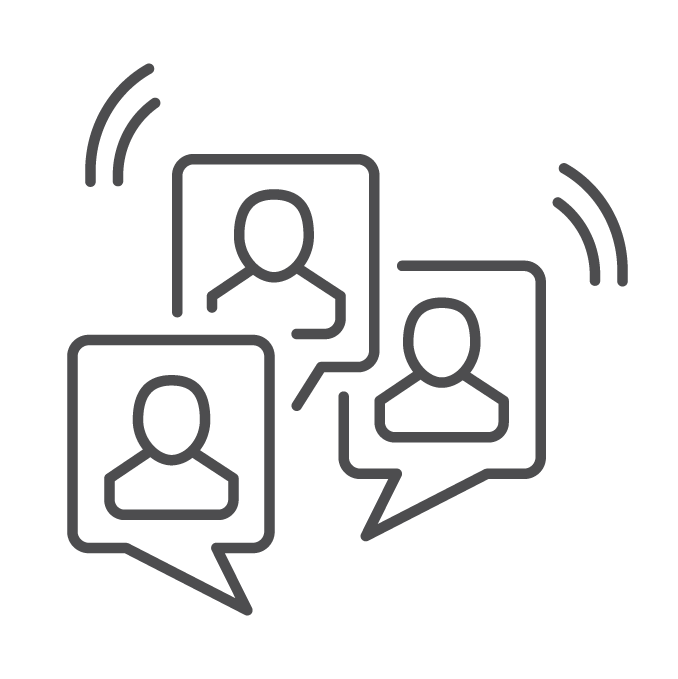 A great platform to showcase thought leadership or explore deeper questions. Your audience will feel they have taken part in the discussion and be personally connected to the content and the presenters.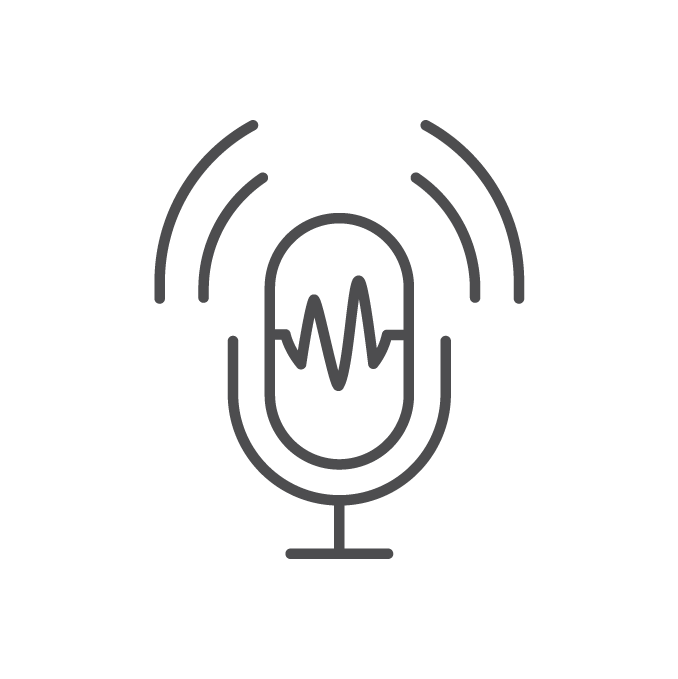 Generally shorter format episodes, these shows blend deep content exploration with intricate sound design, in order to dive deep into a complex topic.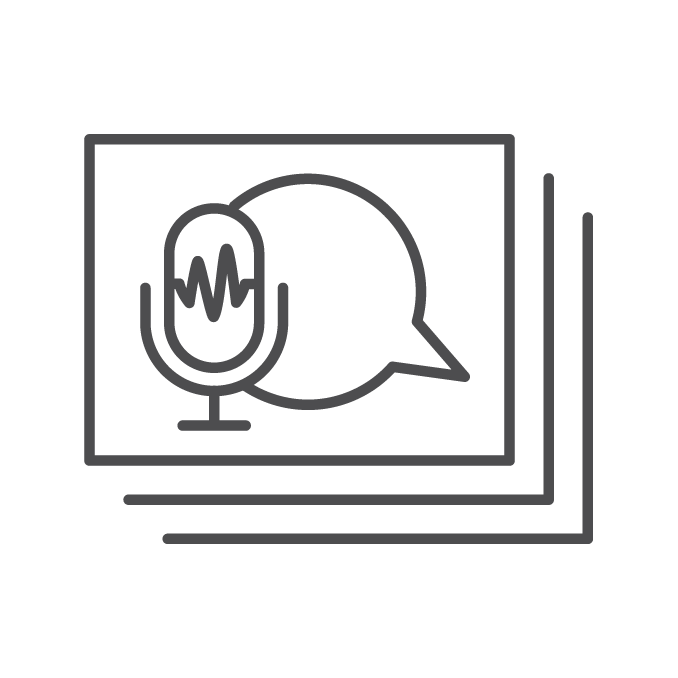 These pieces are short, sweet, and to the point. Postcards capture the spirit of an event or lived experience, enhancing engagement and amplifying impact for ongoing programs or initiatives.
What Our Clients Say About Us
"They are like a family. They clearly enjoy each other, and their enthusiasm infuses their work."
"My ambition to continually work with CN is fueled by the fact that they are such a great partner. Each time I do a workshop with Collective Next, my colleagues remark on the same thing, you really believe that our success is your success."
"When you walk out of a workshop…everyone in that room feels they contributed and they own the outcome."