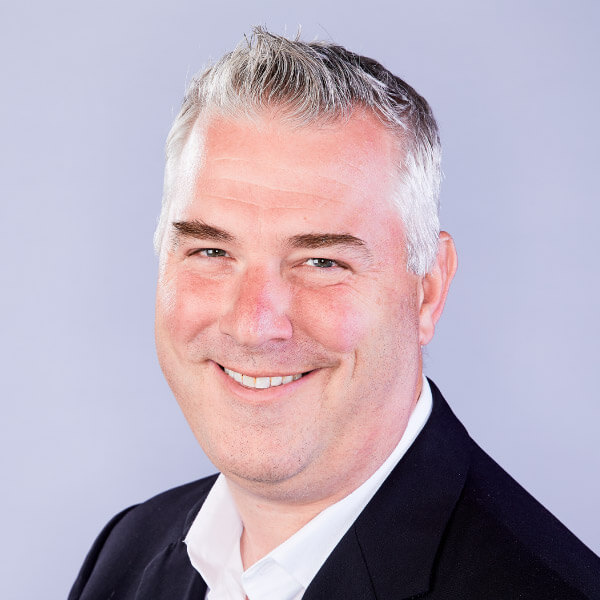 Senior Principal, Solution Designer
Dave works closely with clients to understand the challenges and opportunities they face. He designs creative interventions that leverage the talent and expertise resident within his client's organizations to achieve their goals. Dave's objective is to design solutions that clients champion because they were part of creating them. Dave also heads up Collective Next's consulting business, ensuring that our team is operating at the top of their license.
Dave's entire career has been in the collaborative design and facilitation space. He found strong mentors directly out of college and then spent the past 20 years helping organizations use collaboration to achieve better, faster, more lasting results. During his time with Collective Next, Dave's clients have included Fidelity, Cengage, SEI, Franklin Templeton, and Nuveen. He is particularly passionate about helping clients partner with their own customers through designing and leading effective client advisory board sessions.
Away from work, Dave can be found cooking gourmet meals with his family (carnitas, sushi, and homemade pasta to name a few), coaching his son's football team, and heading up Needham's Youth Football and Cheer.
"Dave is an incredibly empathetic and intuitive facilitator who helps us get the best feedback from our clients in the sessions he designs with us. He's more than just a facilitator, he's a trusted business partner that we have come to lean on heavily."
Senior Business Leader, Fortune 100 Financial Services Organization