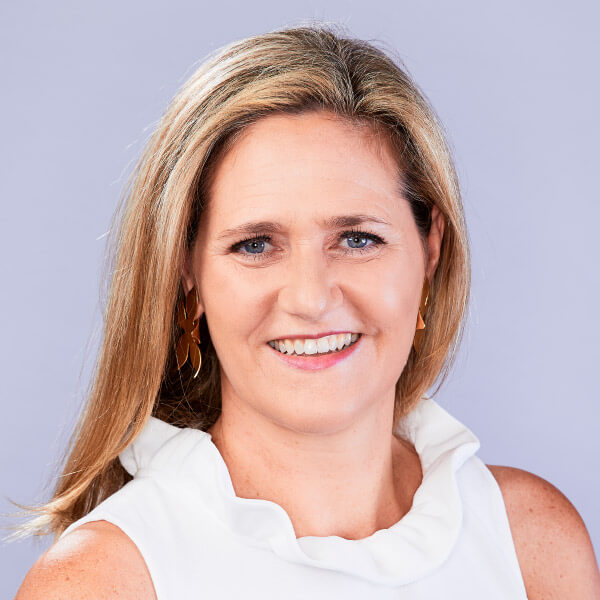 Senior Art Director
Cricket partners with her clients to support a range of design needs, from crafting communication tools to developing learning materials. Cricket strives to delight her clients and their audiences through effective information and presentation design. She loves taking complex material and making it easy and fun to understand. In addition, she is often the visionary behind developing the look and feel for large scale client projects and events.
Cricket's career has centered on the design space. After studying photography and graphic design in college, she worked in the NBA's photography department and with a boutique graphic design firm in NYC before discovering the intersection of collaborative work and creative services. During her time with Collective Next, Cricket has focused on both event-specific projects and long-term client partnerships supporting a broad range of visual and communication needs. Over the years, her clients have included Johnson & Johnson, IQVIA, Fidelity, Alexion, Cengage, Citi, and Premier.
When she steps away from her computer, Cricket can be found pursuing "all things fitness" – skiing, paddle boarding, kayaking, biking, running, walking, and most recently, Peloton. She also loves home décor, hosting dinner parties, going to Nantucket, and playing with dogs.