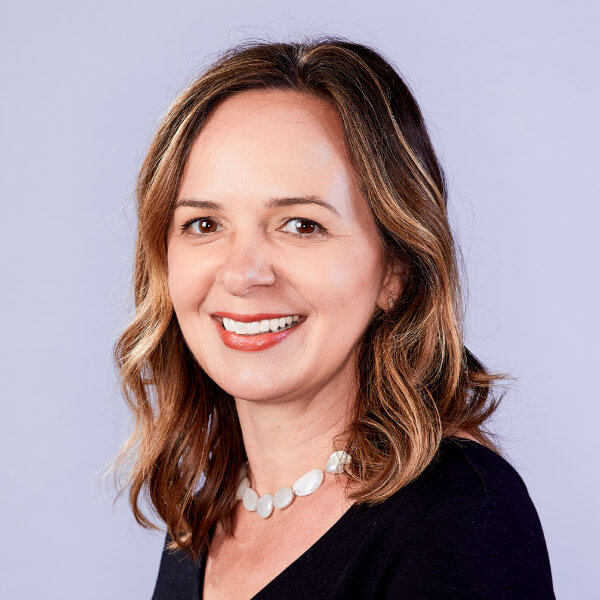 Senior Art Director
Bree enjoys helping people and organizations generate lasting impact through creative engagement. As an art director, Bree primarily develops visual communication campaigns and bespoke interactive learning tools. Bree approaches her creative work through the lens of a facilitator, partnering with clients to understand their objectives and to arrive at the right solution for them and their audience.
After graduating from Stanford, Bree's fascination with creative problem solving, design, neuroscience, and organizational psychology led her to Capgemini's Accelerated Solutions Environment. There, she delved into the world of collaborative design and led facilitation teams delivering 150+ client co-design workshops. Bree has worked with Collective Next since 2004 in a strategic design role and has developed deep expertise in the creative process, collaboration, adult learning, and information design. She enjoys partnering with clients in various industries, including BlackRock, Schwab, Johnson & Johnson, and IQVIA.
Bree serves on the board of Girls Crushing It, a nonprofit providing entrepreneurship training and experience to girls ages six through nineteen. She enjoys country living and creative projects with her kids in the outskirts of San Francisco's East Bay, raising backyard chickens, and hiking in the foothills with her very spoiled Vizsla, Pepper.