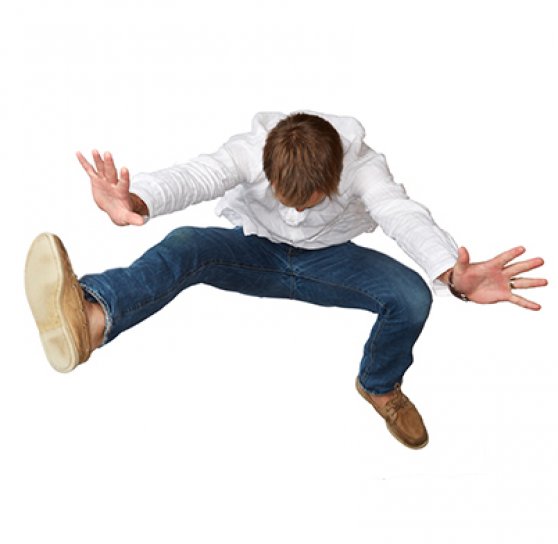 (This is one of a series of posts we're running on what inspires us as facilitators and designers here at Collective Next.)
I get excited sometimes. Okay, I get really excited about a lot of things. But, what inspires me the most is being part of a team. I'm talking about Voltron or Ocean's Eleven types of teams. These are teams in which people bring together their unique mastery to do something that has never been done before to achieve a common goal they could not accomplish individually.
Lining up alongside teammates feels transformative to me. You become part of a cohesive whole equally responsible for realizing your collective potential. Whether you are the flashy striker with a flair for dramatic goals, the soft-spoken bassist who never fumbles the groove, or the brilliant manager who always finds a way to motivate others, every individual is essential to the success of the overall team. That sense of belonging elevates my sense of responsibility beyond myself and motivates me to maximize my effort to achieve our goal.
Being surrounded by a diverse array of perspectives and talents pushes me to develop my own skills. In his book Gasping for Airtime, the actor and comedian Jay Mohr recounts how Adam Sandler would yell out "Now we're cooking!" as soon as Chris Farley would enter the room and sit down to help write sketches at Saturday Night Live. Mohr describes how Farley's exuberant talent would excite and elevate the performance of all those that worked with him. When your teammates are at the top of their game, you can stretch yourself beyond your normal capabilities. And when a team is able to collectively extend themselves beyond their individual capabilities, that is when they achieve what positive psychologist Mihály Csíkszentmihályi describes as flow. He explains flow as the state in which one's abilities and focus are fully consumed in an activity and stretched a bit beyond their limit, resulting in spontaneous joy and learning. Individual talent is impressive, but when it activates the collective talents of a team, it can be inspiring.
At Collective Next, I get to work with people who have a wide array of skills. Their many dazzling performances excite me to pursue their level of mastery and strive to push us all forward in our to reach our full potential.
(Photo: Kelly Davidson)
Back