Yesterday we shared with you Tricia Walker's scribing of the Monica Lewinsky talk at TED2015. Today we're delighted to let you see some more of our work.
Longtime member of our network Michelle Wright scribed three talks, in different ways. She captured children's rights activist (and Nobel Peace Prize winner) Kailash Satyarthi's talk about transforming anger into something useful: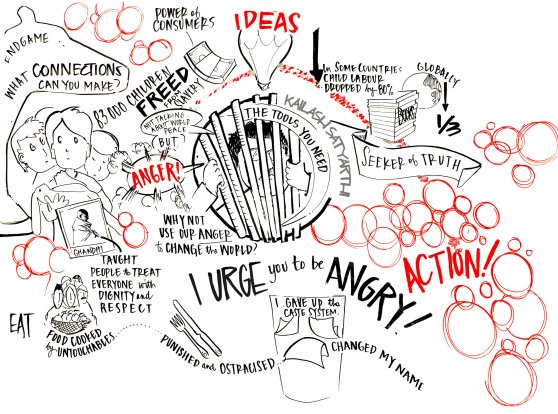 She chronicled Dame Ellen MacArthur's thoughts on creating a circular global economy: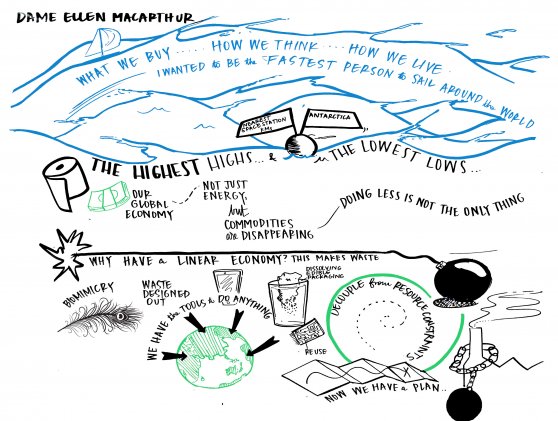 And, if one Nobel Laureate wasn't enough, she captured His Holiness The Dalai Lama's interview with TED curator Chris Anderson: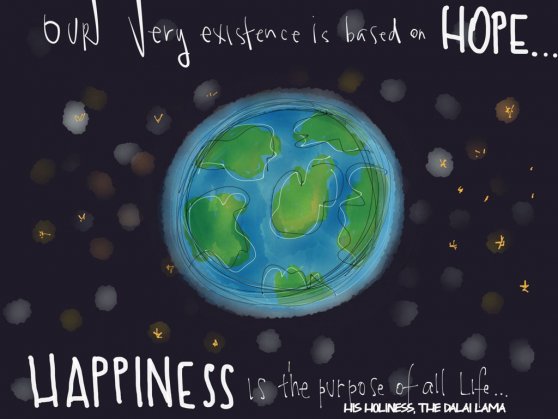 In addition to her scribing of the Lewinsky talk, Tricia Walker scribed the talk by researcher Rajiv Maheswaran: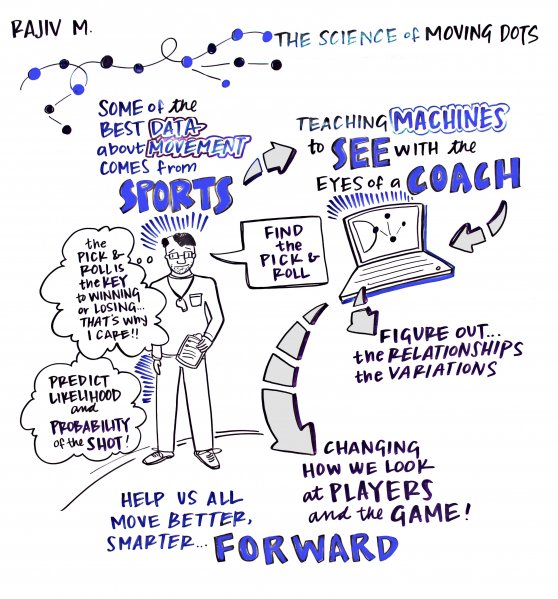 She also chronicled public health journalist Maryn McKenna's talk: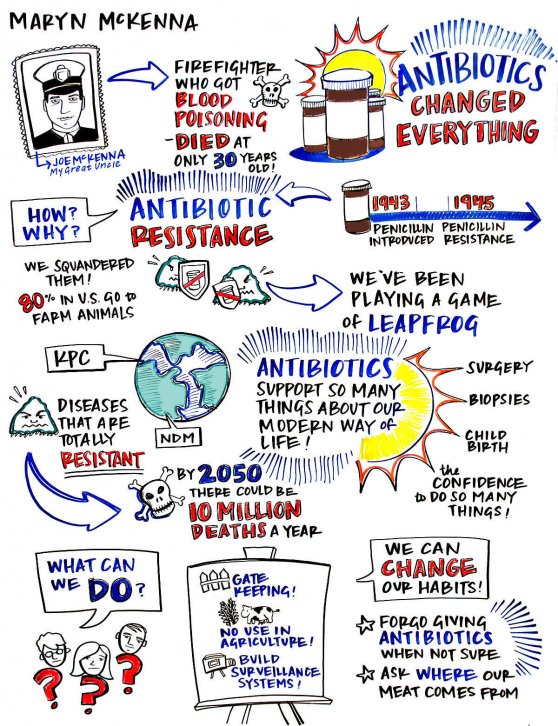 Another longtime Collective Next contributor, Mike Petitto, scribed several talks, among them urban sociologist Alice Goffman's:
Mike also scribed sustainable designer Elora Hardy's talk: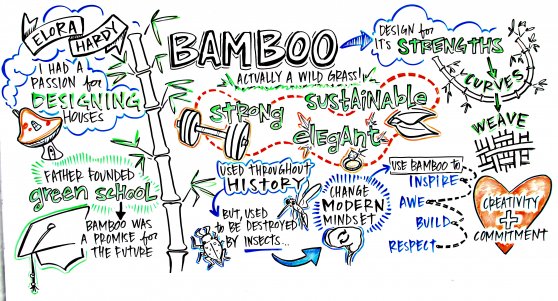 And, finally, as our CEO Matt Saiia noted in a post he wrote just before he left for TED2015, much of the lasting power of the talks comes not so much from individual ones as from the cumulative effect. Mike scribed this talk from iPod designer and Nest founder Tony Fadell, and he captured how Tony's talk focused on the basic questions — can we look closer? can we make the world better? — that underlie so many TED talks.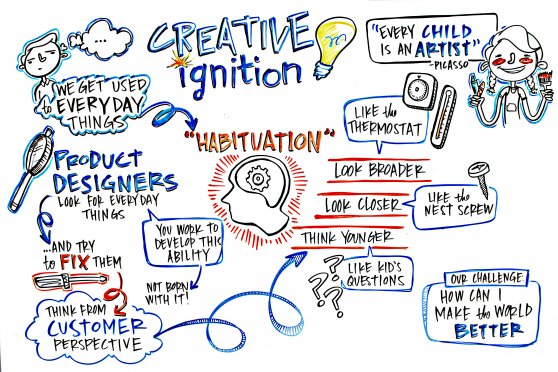 Back