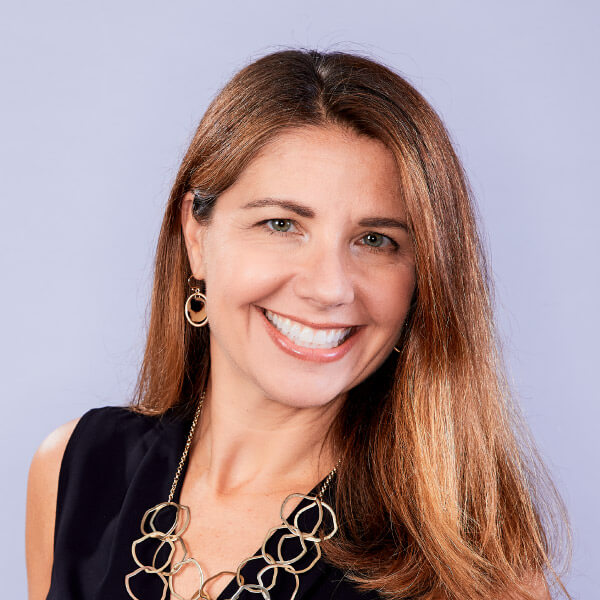 Director of Network Talent Development & Lead Graphic Facilitator
Tricia plays a central role in designing and delivering Collective Next's graphic facilitation solutions. She serves as the team lead on large-scale graphic facilitation events and oversees training and development in this area. In addition, Tricia is in charge of recruiting, onboarding, and mentoring the specialized network of talent that supports CN's event delivery worldwide.
Tricia received a BFA from UMass Dartmouth in visual design and illustration, and went on to teach art before being introduced to collaborative work and graphic facilitation through Capgemini's Accelerated Solutions Environment. Tricia has been with CN since it's early days, playing a central role in shaping and growing the graphic facilitation practice. She is always looking for opportunities to expand the use of graphic facilitation, whether through creating scribe videos that can live on after an event, or partnering with a client to create a pop-up event in Kendall Square. Her many clients include companies such as Abcam, Roche, Fidelity, Northeastern, and Tufts.
Away from work, Tricia enjoys doing anything and everything outdoors with her family. This includes biking along the Minuteman Bikeway and the Cape Cod Rail Trail, kayaking in and around Boston, and skiing along the East Coast.