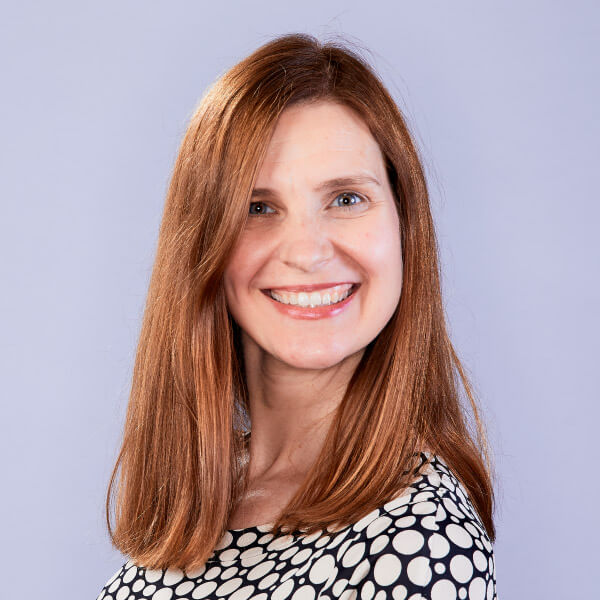 Co-Founder & Head of Graphic Facilitation
Sarah leads Collective Next with a passionate commitment to her clients and to the CN community. She is always ready to go the extra mile for clients and colleagues, whether it be delivering a workshop or planning the company's next get together.  Sarah also heads Collective Next's graphic facilitation practice. On any given day you can find her discussing company strategy, working with clients to determine graphic facilitation needs, and rallying the CN team to serenade a team member on their birthday.
Sarah graduated from the University of Michigan with a major in English and a minor in French. Fueled by her love of language, she set off to teach English in Japan. Returning home a few years later, she craved the all-encompassing learning experience she had abroad. When Sarah discovered the world of collaborative work and facilitation, she knew she had an opportunity to dive deeply into another type of language and experience, this one composed of frameworks, models, and organizational cultures. A decade into this work, Sarah was again ready to explore new territory and decided–along with her husband and co-founder, Matt Saiia–to start Collective Next. Her goal was to broaden the possibilities for collaborative work and expand opportunities for fellow facilitators. Fifteen years later, she remains committed to this vision.
Running a family business means that the line between work and life is fluid, but when Sarah does step away it is often to advocate for causes she believes in, such as finding a cure for ALS. She's also the first to volunteer to DJ a party.