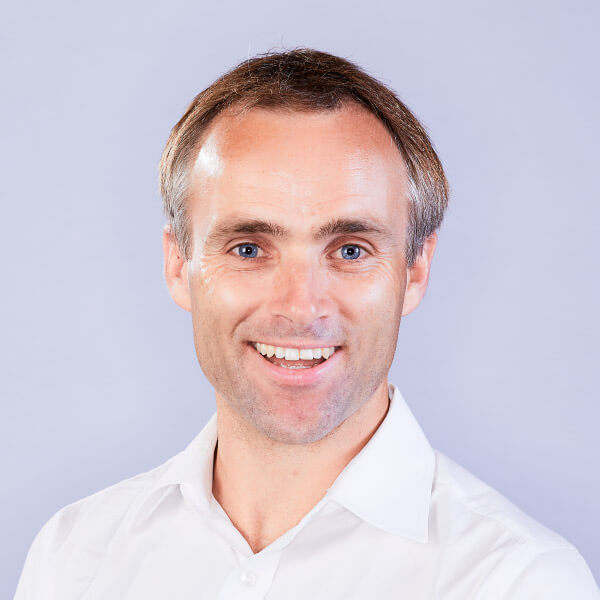 Solution Designer
Mason's work begins with helping clients crystalize their personal and organizational objectives.  He then works with them to design creative interventions tailored to unique contexts that accelerate their path towards achieving business impact. He likes nothing better than helping organizations get people motivated and involved; he believes in the power of harnessing and directing human potential towards collective growth. A good deal of his work is focused in the leadership and development space.
After graduating from Middlebury College, Mason wrote down a description of his dream job: be part of a team focused on helping others realize their potential to effect change. Initially, he pursued this goal by earning a Doctorate of Clinical Psychology during which time he discovered his passion for intervening at both the individual and organizational level. When he learned about Collective Next, Mason knew he had found his long-awaited dream job.  Indeed, he has enjoyed working with a wide range of clients to create meaningful change, including Fidelity, MassMutual, Red Hat, FIS, Design Museum Foundation, and Unispace.
In his free time, Mason enjoys family hikes, coaching his kids' soccer and hockey teams, and discovering new music while rocking out in the car.
"We worked with Mason Smith on several Leadership Summits that were intended to create and rollout our new strategy.  Mason was instrumental in working with us to plan the day, create the materials, and provide expertise on the topic.  He was patient, always available, and flexible with the quirks that come along with a large insurance company.  The excellent facilitation, planning, and collaboration contributed to the success of each Summit."
Sandi Mercier, Strategic Consultant, MassMutual