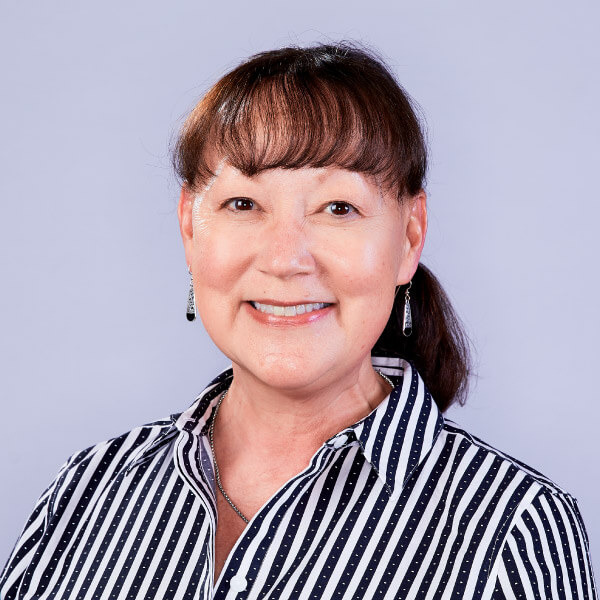 Solution Design Partner
Mary co-designs engagements with Collective Next's clients and facilitators. She oversees all aspects of project delivery: leading CN teams, working with client teams, and managing deliverables and logistics. Mary's goal is a perfect client experience every time, and she aspires to create a memorable human connection and to positively impact an organization's culture.
Mary's career in collaborative work began in 1999 when the desire for new professional challenges led her to Capgemini Ernst & Young's Accelerated Solutions Environment. Here she began using innovative facilitation techniques to help clients solve diverse problems. She was delighted to find that her background as a pianist naturally cultivated a "prepared watchfulness" that harmonized with facilitating collaborative client work in dynamic situations.  Looking to take her skills to the next level, Mary joined Collective Next in 2006.  She has enjoyed working with clients such as General Mills, Johnson & Johnson, and Suncor.
When not at work, Mary spends time composing music and collaborating with other musicians.  She also treasures time spent with family and friends.