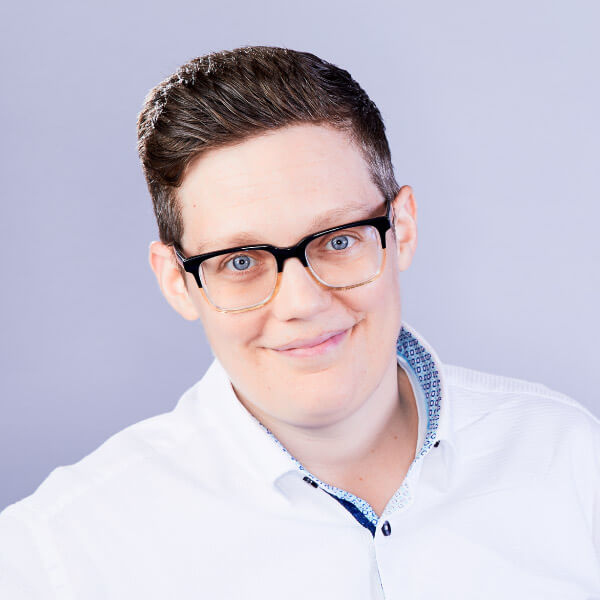 Solution Design Partner
Kris plays multiple roles at CN: teaming up with solution designers to design creative interventions, acting as project manager, and supporting clients throughout the engagement process. At every step, Kris makes sure the right solutions are designed for our clients, that the CN team is organized to support delivery, and that the necessary logistics are in place.
Kris joined Collective Next over a decade ago, bringing with her a background in art and adult learning. During her time at Collective Next, she has worked closely with CN's CEO to develop and deliver leadership programs and large-scale leadership events. She enjoys leading teams in delivering non-traditional meetings involving anything from field trips and customer interview sessions, to TED-style talks and interactive content. In addition, Kris often provides front-of-the-room facilitation, graphic facilitation, and speaker coaching. Her clients include Johnson & Johnson, Fidelity, MasterCard, and General Mills.
When not at work, Kris can be found (still) working on the three-story Victorian dollhouse she's been constructing for eight years, obsessing over baroque paintings, or holed up playing video games.