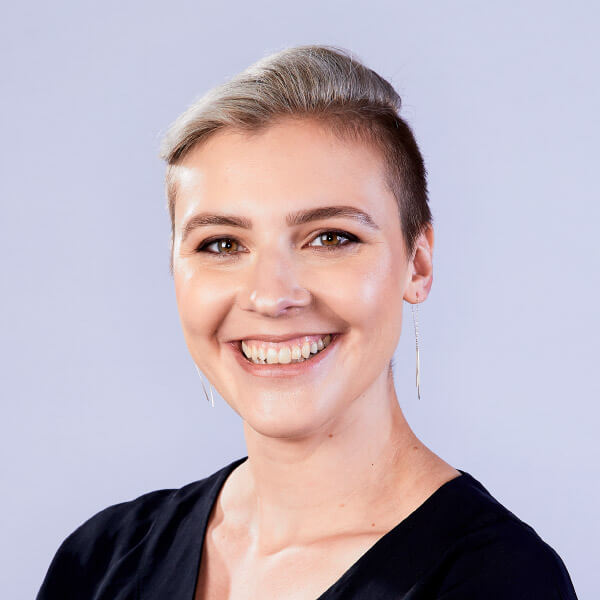 Executive Producer
Katherine partners with clients to scale their narratives—making sure that their stories reach the communities to whom they matter in the most effective way possible. She supports clients in honing their message and determining the best medium for their story. She brings special expertise in communicating via podcasting and within large conference formats. In addition, Katherine is a subject matter expert on the public conversation around  Artificial Intelligence and Machine Learning (AI/ML).
Katherine's work in storytelling dates back to her high school radio days. In college, she apprenticed at an NPR affiliate station before being hired by WYPR in Baltimore and then working as part of NPR's Here and Now team at WBUR in Boston. She went on to found her own production company and in 2015 launched the ongoing podcast Talking Machines, focused on "human conversations about machine learning." In addition to spearheading CN's productions, she is actively involved in the community of practitioners in AI/ML working with the Neural Information Processing Systems Conference and the International Conference on Machine Learning to develop and implement their communications strategy.
During her time off, you will likely find Katherine immersed in a comic book or graphic novel.