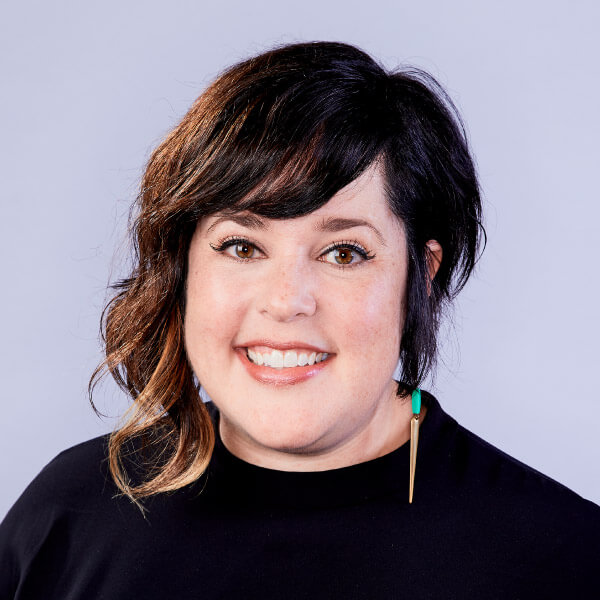 Solution Design Partner
As a Solution Design Partner, Kate works with clients throughout the entirety of their engagement. She provides support in the areas of solution design, project management, event production, research, and day-to-day client service. You might find her taking a deep dive into patient centricity in drug development, synthesizing several presentations into simple visual models, or facilitating a breakout at a corporate leadership summit.
Kate has broad experience in change management, leadership development, and corporate strategy; she has worked in partnership with organizations on challenges related to healthcare, biotech, and financial services. Her clients have included Johnson & Johnson, Fidelity, AbbVie, MassMutual, Ironwood, National Grid, and TIAA. Prior to Collective Next, Kate served as a senior project manager at the National Institute for Children's Health Quality, a nonprofit devoted to improving health outcomes for children. Kate holds a BS in Clinical Exercise Physiology from Boston University.
If she's not at work, it is highly likely that she is teaching herself a new craft, dreaming up an excuse to bake, or treasure hunting at a local flea market.