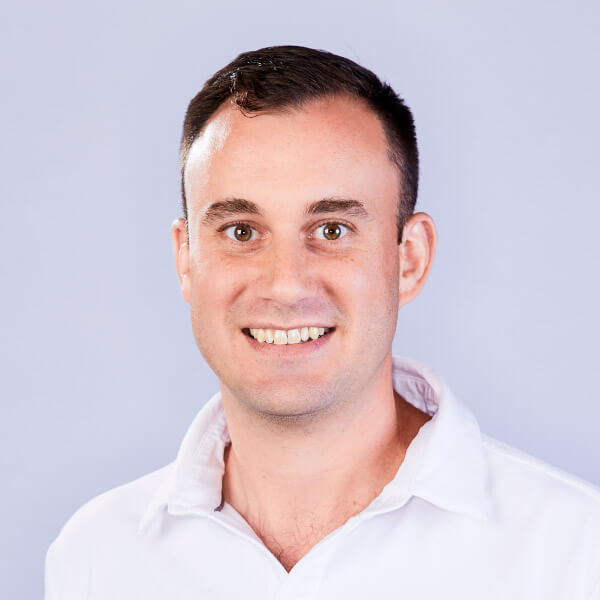 Solution Designer
Gordon partners with clients to develop creative interventions for tackling complex organizational challenges. He begins by developing a detailed understanding of what leaders are wrestling with, and works collaboratively to develop solutions appropriate to their organization and the broader context in which they operate. Gordon also heads up Collective Next's Canadian practice.
Gordon graduated from McGill University and went on to complete a Master of Dispute Resolution. After working in mediation in the Boston court system and the United Nations Office of the ombudsman, he was introduced to collaborative facilitation. He worked for several years with Capgemini and KPMG before joining Collective Next in 2011.  During his time at CN, he has worked with clients such as Alexion, BlackRock, Allison Transmission, and the Investment Planning Counsel. He recently relocated to Toronto with the goal of reaching new clients and deepening existing relationships.
Gordon is a very keen—and improving—tennis player. Having returned to Canada he hopes to hit the ball around with his kids at some of the courts from his childhood.
"We see Gordon as a key partner along our transformational journey. He is incredibly inquisitive, seeking to truly understand not only the problem at hand to solve, but also the context of our business, our culture, and what we're ultimately trying to impact. Gordon is a deep listener and brings creative and progressive thinking to everything we do."
Kirsten Stants, Vice President, Global Talent Management at Alexion Pharmaceuticals, Inc.