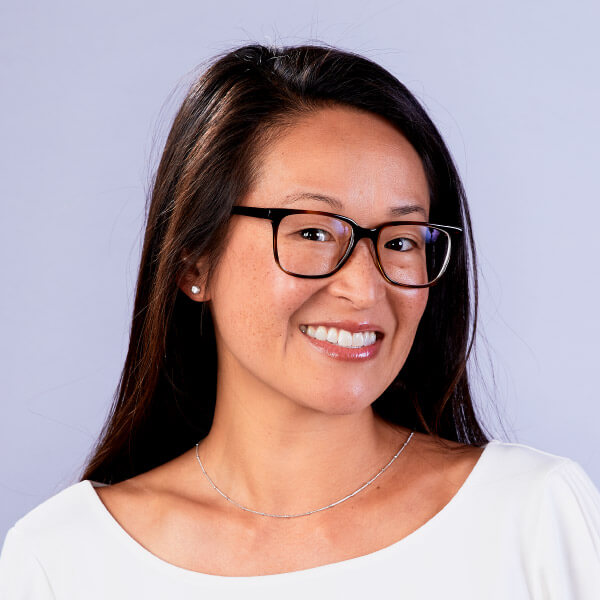 Senior Art Director
Annie likes nothing better than working collaboratively with clients and her team to discover synergies that result in something new and exciting. Many of her projects consist of annual large-scale engagements, and she enjoys the challenge of making recurring events fresh and relevant year after year.
After getting a taste of the marketing world, Annie decided to complete a Master of Integrative Marketing Communications from Emerson College. Following graduation, she entered the field of collaborative work and facilitation, seeing this as an opportunity to utilize her design skills to support multi-faceted, creative interventions for clients. Annie is committed to understanding and enhancing the user experience in all that she does. Whether designing a Collaborative Learning Map program, creating a presentation, or laying out an interactive PDF, she seeks to engage users and help them internalize content. During her time with Collective Next, she has worked with clients including General Mills, Johnson & Johnson, Fidelity, Cengage, and State Street.
Outside of work, Annie expresses her creativity through cooking and baking—experimenting with unique ingredients and curating new recipes (e.g. the best Japanese cheesecake). If there's been a recent snowfall, you'll likely find her and her family hitting the slopes of Sugarloaf.