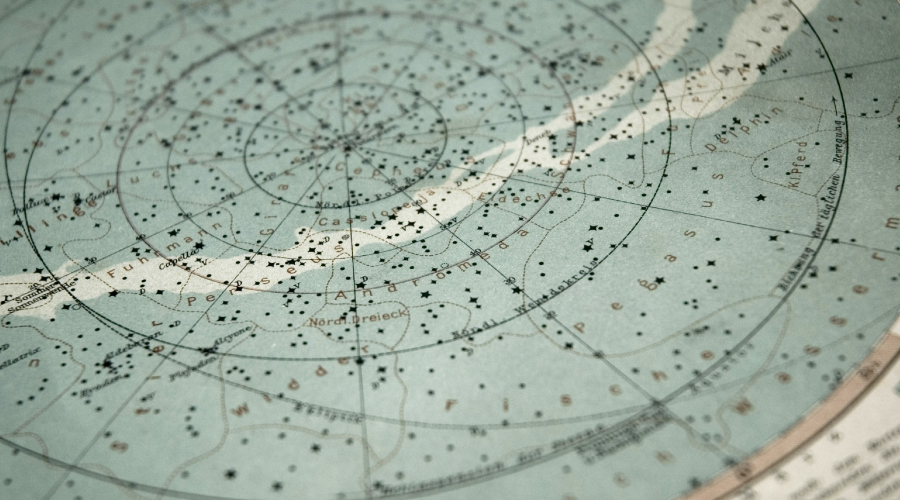 Storytelling is much more than a gimmick, a buzzword, or a flash in the pan. Stories so structure our reality that it makes sense to say, we exist in a narrative universe. At least these are the contentions explored in this series. We've mined insights from multiple disciplines and brought disparate worlds into conversation. Along the way we've cast a light upon the multi-faceted ways that stories of individuals ("this is my story") interact most fruitfully with the overarching narratives of organizations, societies, and subcultures ("this is our story").
So – where did this journey take us? And what did we learn?
As you continue to think about our place in the narrative universe, we to leave you with a few articles focused on some of the practical ways in which you can integrate storytelling into your organization:
See you for our next blog series entitled Leading by Listening.
Back