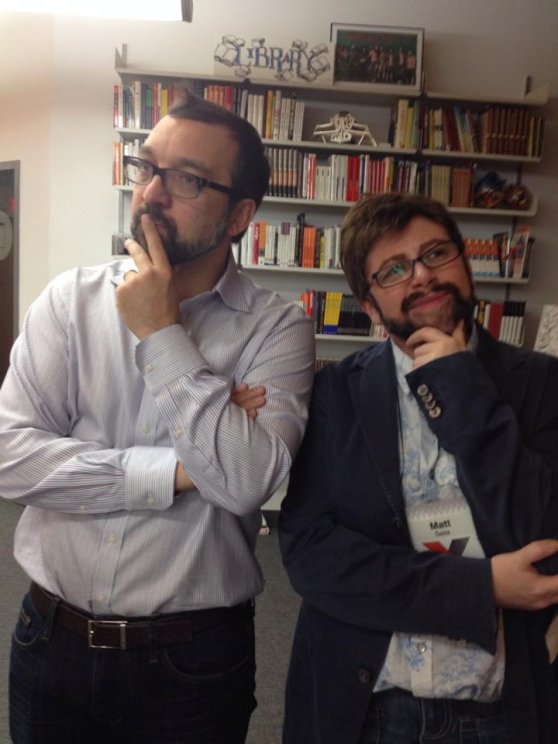 (Friday seems like the perfect day to publish this post.)
"In every job that must be done there is an element of fun."
Those words have stuck with me since the first time I watched Mary Poppins and they play a big role in how I approach my day. I've always found that by changing my perspective and looking for a fun way to tackle the tasks at hand, I become far more productive and energized to get things done.
I'm fortunate to work with a creative group of people who want to have fun and breathe life into work. And while not every day can be a party, here are a few ways we like to "Make it Fun."
Music in the workspace. It's the easiest way to add fun to your day. It provides background noise to work by and I've always found that it makes time go by faster. Take turns providing a soundtrack for your office or use a service like Pandora to build a station. Not only will it provide a small change to the environment, it will help you get to know a little more about your colleagues.
Celebrate! Even an impromptu celebration will brighten a workplace and get the fun started. For example, don't just say, "Happy Wednesday"; make it a happy Wednesday. Wednesdays in the Collective Next office are always happy because what started as one person going to a food truck for lunch has become an officewide pilgrimage to the food trucks for Stoked Pizza. (Yes, it's that good.) My favorite part is when everyone gets back from the trucks; we sit in the kitchen and talk over lunch. No computers. Limited calls. All camaraderie.
Games and Competition. Work-related contests can direct attention to a project that otherwise might have been tedious to get done. But try a group activity not related to work. At Collective Next we've had 10-minute Four Square breaks, random roller chair races, Ms. Pac Man contests, just to name a few. Those quick redirects of attention can help refocus energy on a project you might need a break from. It also gets your blood pumping!
Laugh. You don't need to be Louis C.K., but don't be afraid to get a little silly. Share a funny story about your weekend. Send a crazy birthday greeting or video with costumes and props. Dress up as your boss on Halloween. Laughing helps create memories and bonds with your coworkers. It pulls people together.
There are countless other ways to Make it Fun and I encourage you to incorporate more fun into your day. Just remember, "once you find the fun – SNAP! – The job's a game!"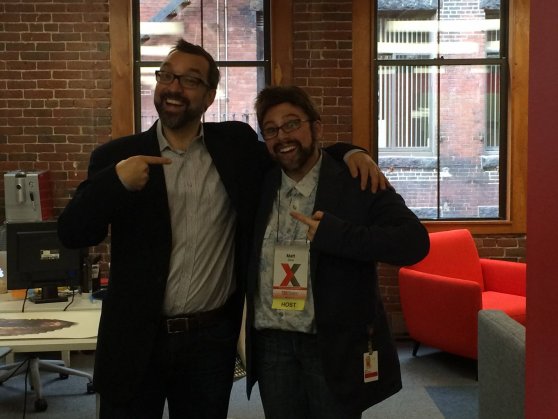 Back