Fans of adult coloring say it's a fun and relaxing way to channel their creative energy. On the latest episode of our podcast, NibSqueak, (available above) John and I talk about coloring books, and how they're similar to the creative visual templates we use to facilitate group work.
We embrace notion that having fun with a problem is critical to finding solutions. In this episode, we play Hot Seat to come up with the most interesting, zany, and successful visual templates we've seen in action.
John sketched up a few examples below.
Enjoy!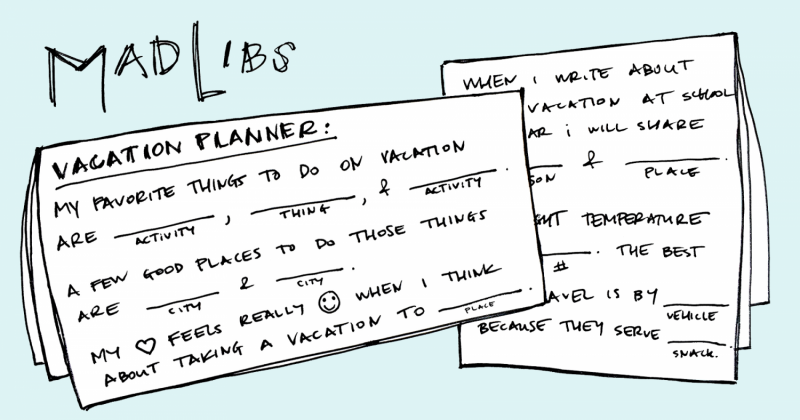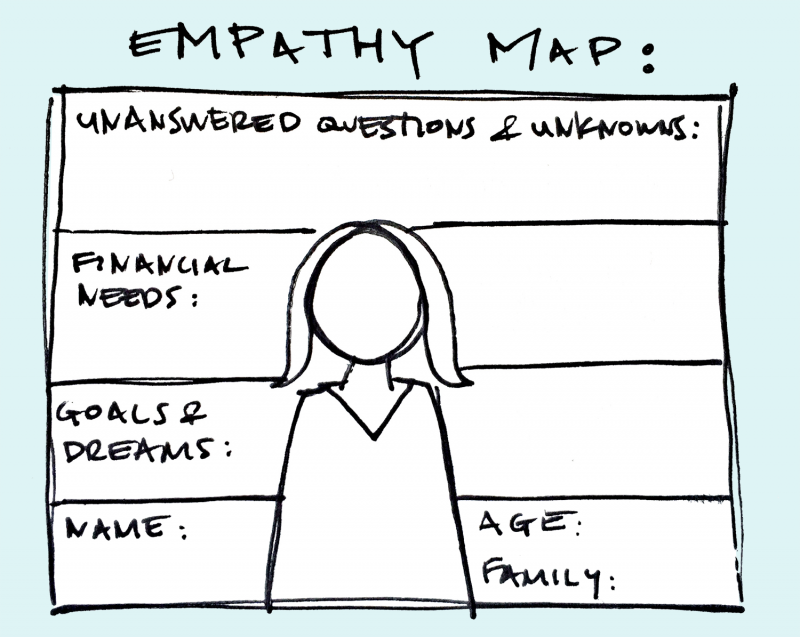 NibSqueak is our podcast about using visuals to communicate, collaborate, and work better. For a complete episode list, visit nibsqueak.com.
Back